This technique was discovered way back in 1952 by a French physician named Dr. Michel Pistor. He founded the French Society of Mesotherapy, and then this technique was extended to treat conditions like medical, veterinary and cosmetic. Later in 1987, Mesotherapy was officially acknowledged as a specialty in medicine. Mesotherapy became very famous in most parts of South America, Europe and, more recently, now in Asian countries and the United States.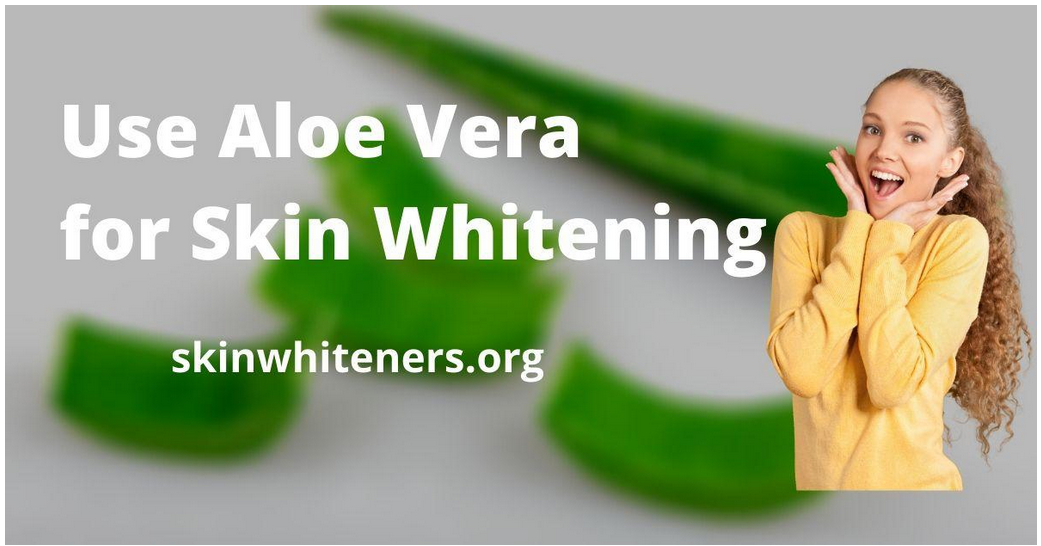 The techniques which are involved in Mesotherapy injections: the sessions of Mesotherapy will involve superficial injections that use specialized short needles and some specific methods on the affected areas directly. The following are the three commonly used techniques:
What are the added highlights of the mesotherapy treatment?
Now, this treatment is easily available at your home: laboratories have designed the at home Mesotherapy treatment, which can be availed and used easily. They have been derived from scientific research and innovative techniques of applications. There are no risk factors involved, and the products are being guaranteed without parabens, silicones and endocrine disruptors.
The serums cater to the needs as required: there are different serums for the different needs of all, be it the anti-aging, anti-pollution or radiance-boosting. An energy-boosting is guaranteed.
This is an alternative that is provided for plastic surgery: the best advantage of this mesotherapy treatment is that it gives your face a natural look like you have applied skin lightening creams; there is no hassle of downtime, and the best is that you don't have to undergo a surgery.
It consists of a powerful concentrate of the vitamin: the serum used in the treatment is concentrated highly with vitamins. They also hold properties that are effective in moisturizing and antioxidant properties, just like the skin lightening creams.