Re-designing your own house might be the biggest wish of someone but there may be several hurdles in achieving this goal. You might have to face the lack of ideas, no expert advice in order to guide you through technical matters or you might not be having any such experience before. So, in order to solve all these issues and make your dream of designing your own house professionally in modern styles and crisp ideas, we will discuss some such sources which might make you able enough to collect a bundle of new ideas that will help you in designing your house rather professionally and according to the new trends.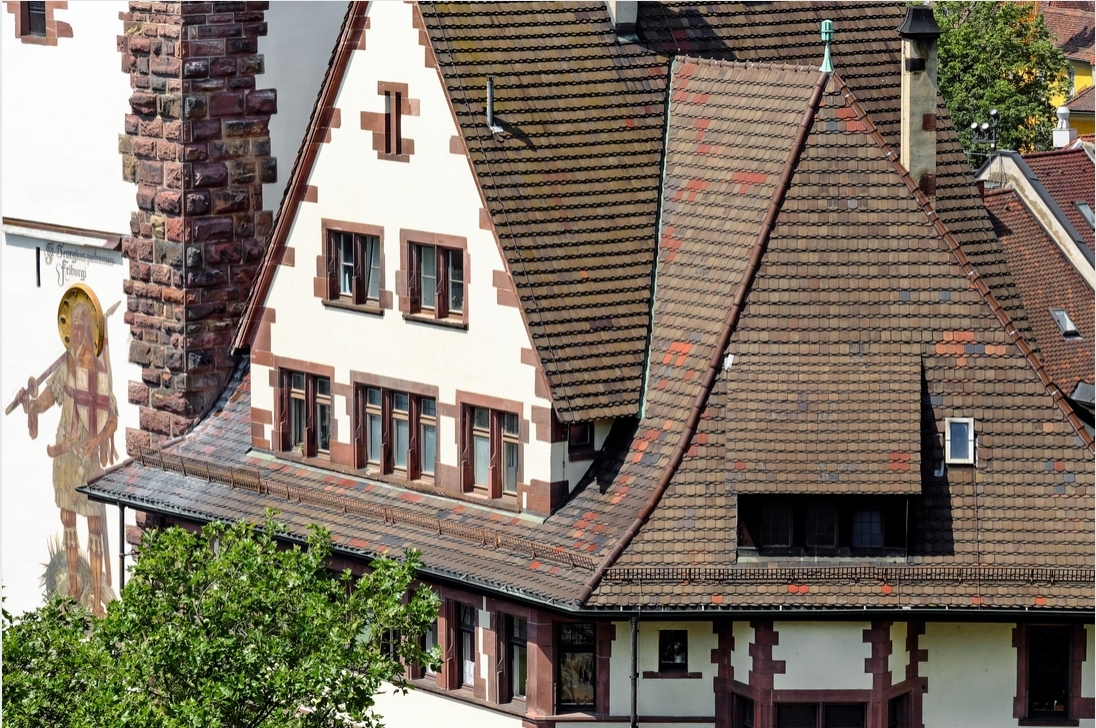 Gather some latest ideas about the modern houses
In order to design your house according to the latest standards and in-fashion designs you might have to hire a professional home designer who will provide you with the latest and in-fashion home improvement trends that are being appreciated everywhere. But if you can't afford heavy fees of a designer then we will help you in finding other alternative sources that are free of cost and will fulfill your requirement of new and in-fashion home designing ideas. Let's start with the first one.
Online home tours
There are many celebrities and public figures who get their houses designed by the most prominent house designers of the country and then they invite all of their friends and media houses in order to showcase their latest look of the house. Such shows are then uploaded on internet and they can be your most valuable source of getting home interior design ideas by sitting at home and without paying a single penny. You can watch each of their room design keenly and also take pictures/screenshots and this will help you in recreating a modern design for your house.